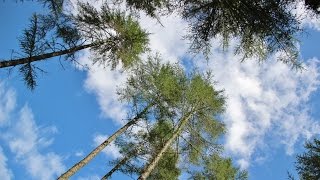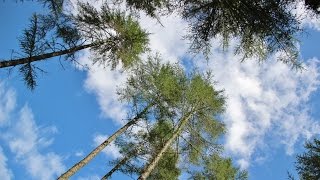 Pitlochry for the Weekend
Travelled back home for the weekend. Took a trek through Pitlochry to climb Ben Y Vracki and shot a few clips from the top. Fantastic...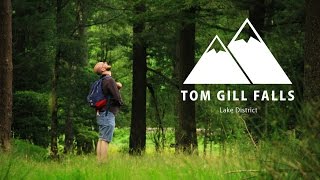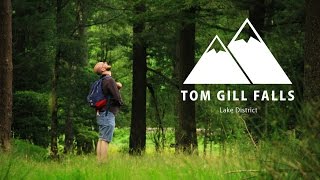 Headed back up to the Lake District at the weekend, this time hitting up Tom Gill Falls just south of Coniston. Brilliant walk in the...